In Gaza, nothing new...


15 February 2003

Many international volunteers know Sa'id al-Da'our, farmer in Beit Lahia, Gaza strip.

Sa'id al-Dao'ur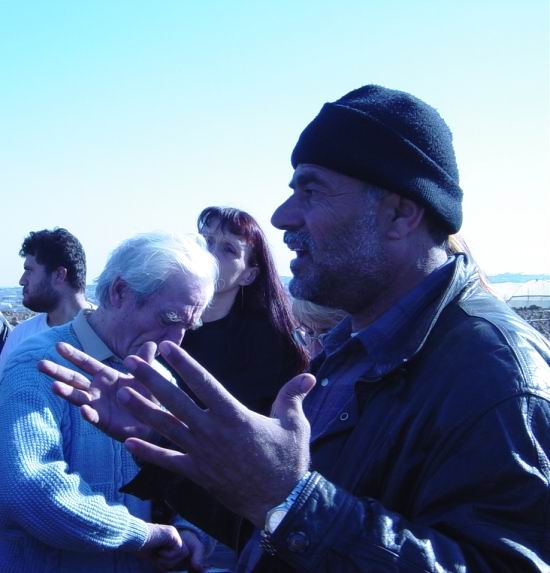 We visited his bulldozed fields.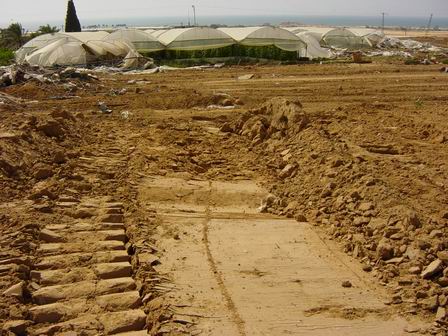 And drank tea in front of his house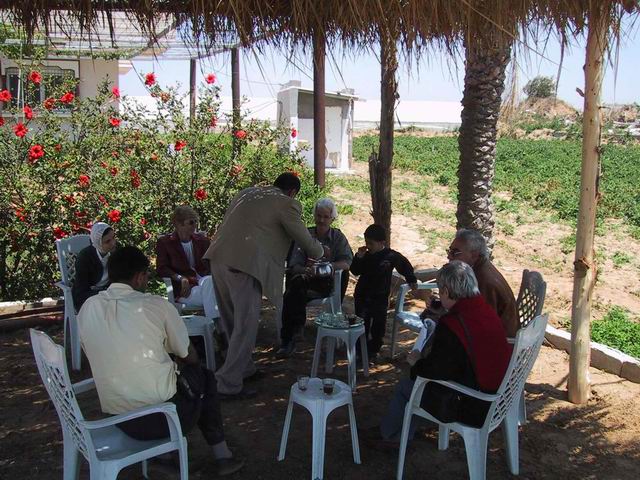 On the 15th of February 2003, four israeli soldiers were killed in the explosion of their tank, about 150m away from Sa'id's house.
Two hours later the house was razed to the ground.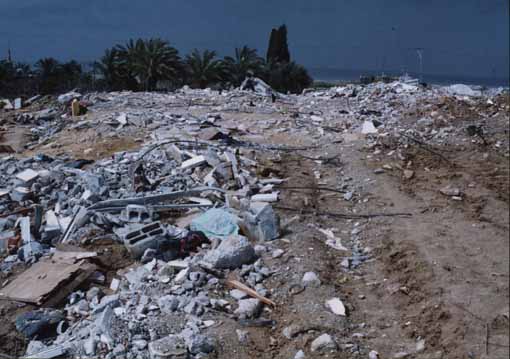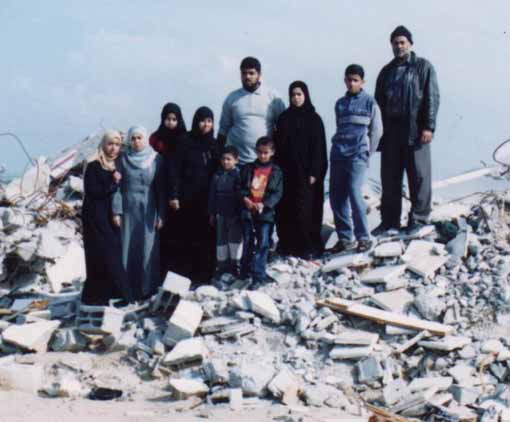 In Gaza, nothing new:


"At approximately 09:00 on Saturday, 15 February 2003, after Palestinian gunmen had destroyed an Israeli tank, approximately 700m south of "Dogit" settlement in the northern Gaza Strip, Israeli occupying forces, reinforced with heavy military vehicles, including military bulldozers, moved into adjacent Palestinian areas. Two hours later, Israeli soldiers raided a 207-square-meter house, in which 11 people lived, owned by Sa'id Mohammed Salem al-Da'our, approximately 150m away from the place of the explosion. They forced the family out and demolished it. They also demolished two 250-square-meter houses, that were under construction, owned by Mohammed and Sa'id Mohammed al-Da'our. In addition, they razed two greenhouses planted with vegetables and demolished a 2000-square-meter cow farm owned by Sa'id Mohammed al-Da'our." (source PCHR-GAZA: http://www.pchrgaza.org)



But Sa'id invites us all to come back and meet him and his family!




The Palestinian Centre for Human Rights (PCHR) organizes a special fund for humanitarian help for hundreds of families victims of occupation forces' aggressions. Sa'id's familiy is one of them.